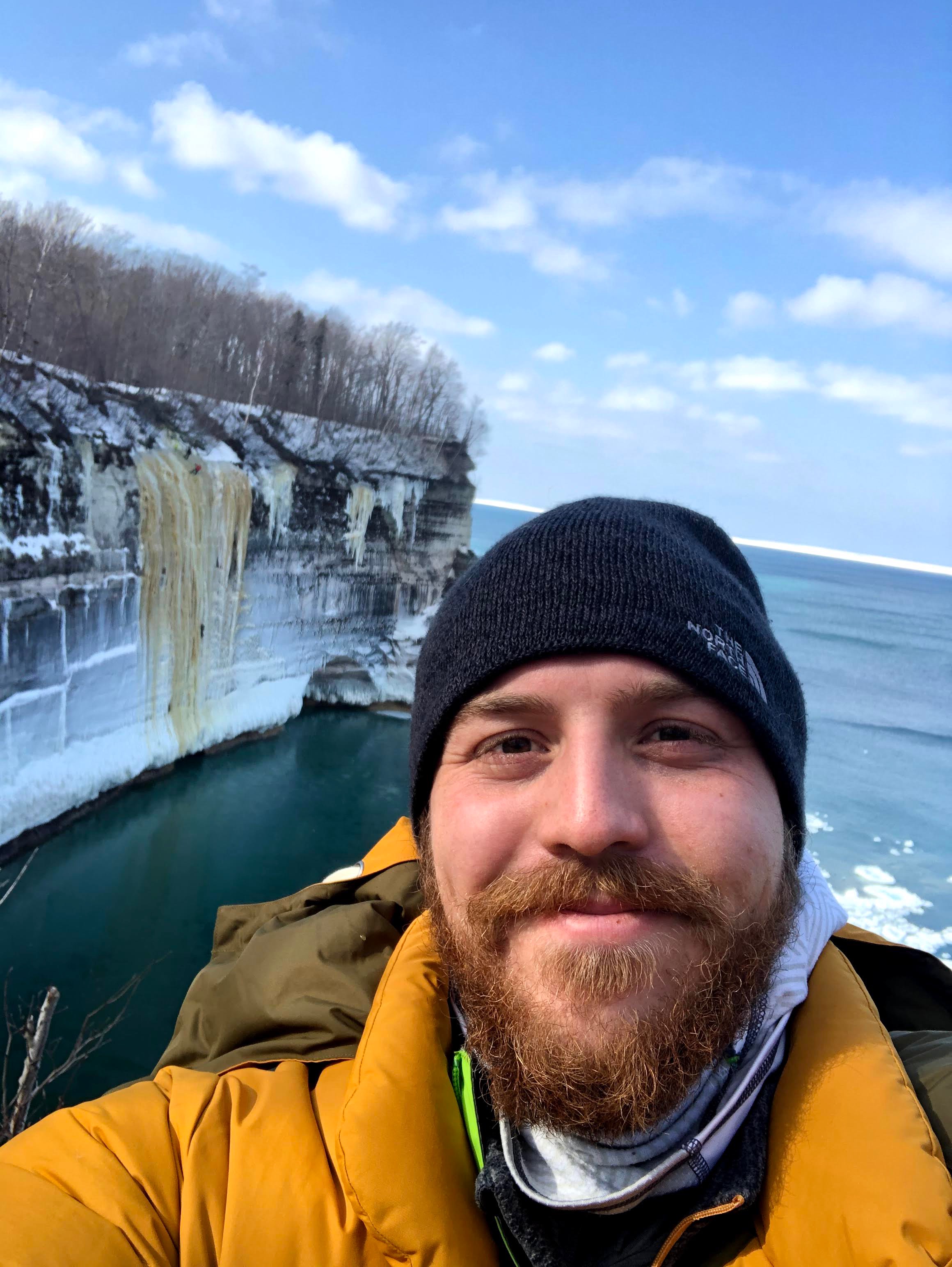 Have an Adventure of a Lifetime... And Learn How to Take Others With You!
If you have ever watched a film on men and women getting into the mountains or remote wilderness terrain and wondered if you could have the opportunity for a similar experience (but come back with all your fingers and toes), retelling your epic adventure with the pure desire to return again someday... then this course is for you! We are looking for guides who first and foremost have a passion for Jesus Christ who want to share that passion with others. Secondly, we want to give every young person the opportunity to experience God's beautiful creation. You could be the guide in the selfie or the one hanging off the side of the pillar of ice; either way you will never experience community and deep rooted relationships in quite the same way as becoming a Project Forty guide.
Guide Training 101
I learned how to mountaineer back in 2002-2004 and my passion for the mountains will never die. Climbing has taken shape out of that passion and the desire to share my love for God's creation with others has become my main drive.
Having an encounter with the Creator of the universe in His domain is one of the most memorable experiences you could ever have. Enabling others to join you in this mission makes it that much better.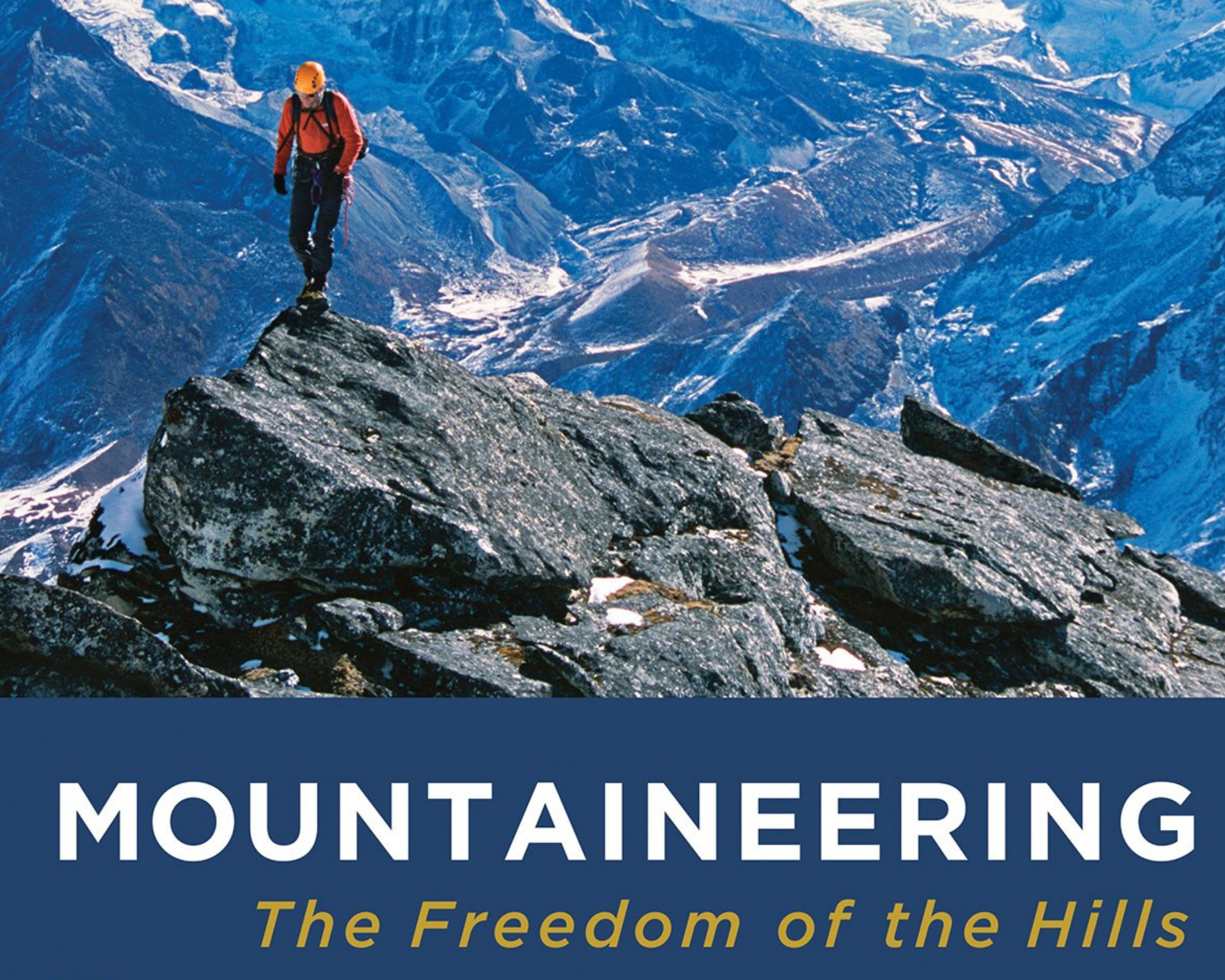 Glean Wisdom From Nearly 100 Years of Mountaineers
We will guide you through a text that has stood the test of time-The Freedom of the Hills- we won't pretend to have all the answers, but let's get sharp by the wisdom shared by mountaineers over the last several decades and work out our best practices.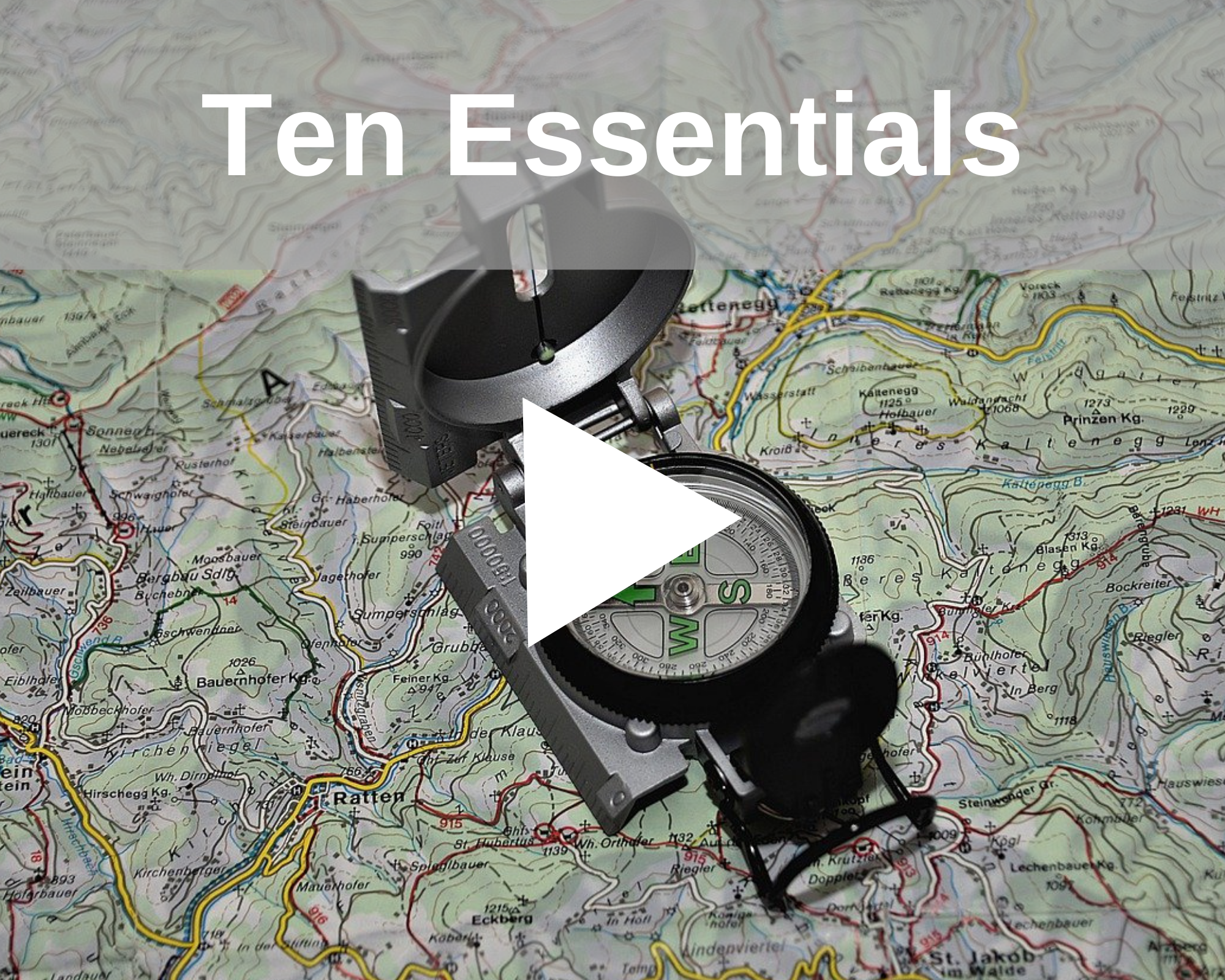 How-To Videos to Compliment the Text and Get You Started
We made our videos intentionally to highlight not only the text, but to enhance the experience when trying to go from print to practice. The more of a visual you can get before you come out to the in-person training, the further along you will be and can maximize your time and energy.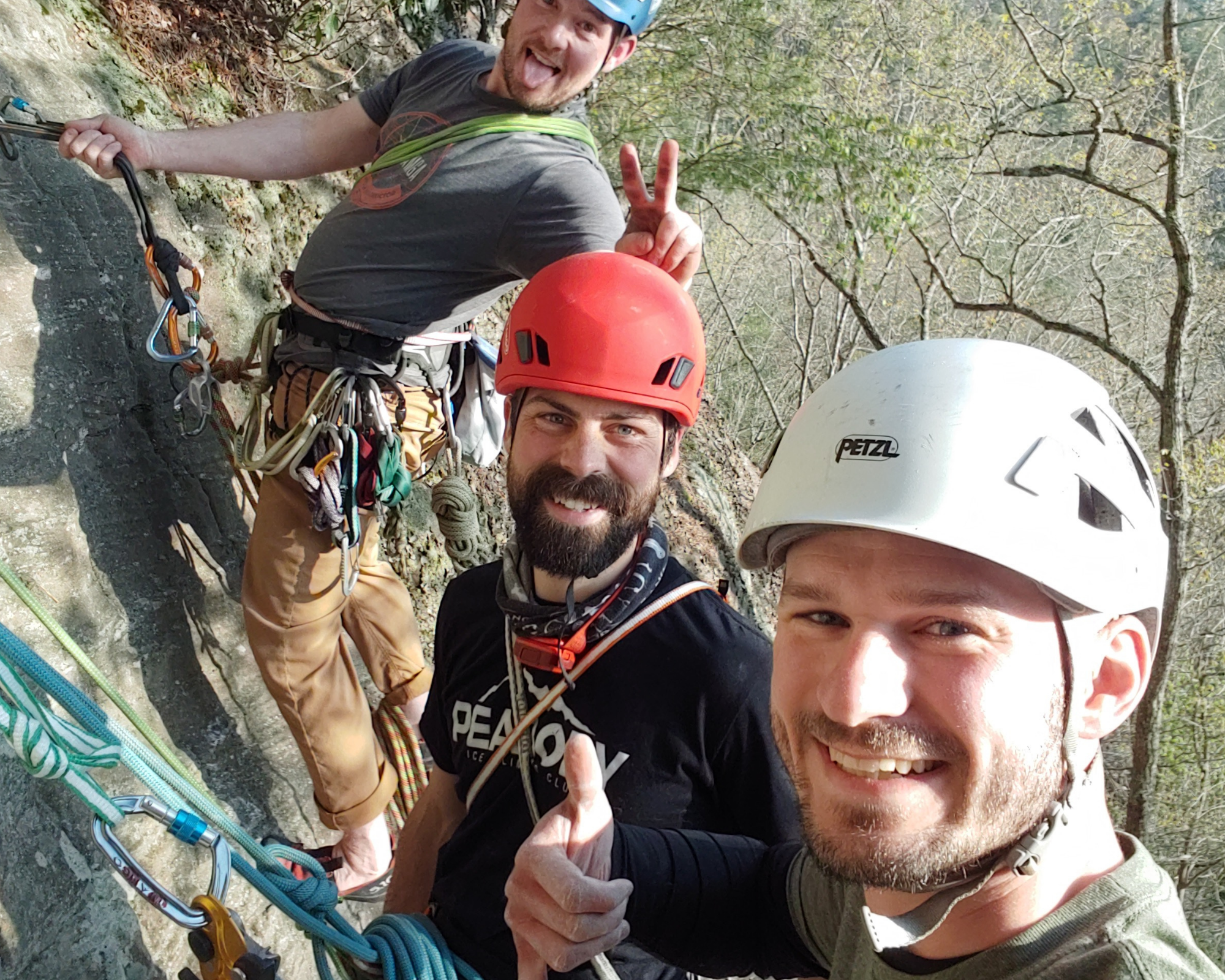 In-Person Training Opportunities to Solidify Your New Skill Set
This course is not just an online library of videos and text. It is an opportunity to join a community of guides in training who can help you hone in your skills as you sharpen each other in the process. You may join in trainings (additional cost) ranging from 1 to 4 days in length on a variety of topics.
Available in days

days after you enroll

What Am I Getting Myself Into?!
Available in days

days after you enroll

Outdoor Fundamentals
The Beauty of the Wilderness Experience
Let nature do its thing... it is no respecter of persons, so you are at the hands of God when you let go of the busy and chaotic world that we sometime subject ourselves to. When you strip away all the extras, what you are left with is each other, simple living, and the backdrop of God's created wilderness.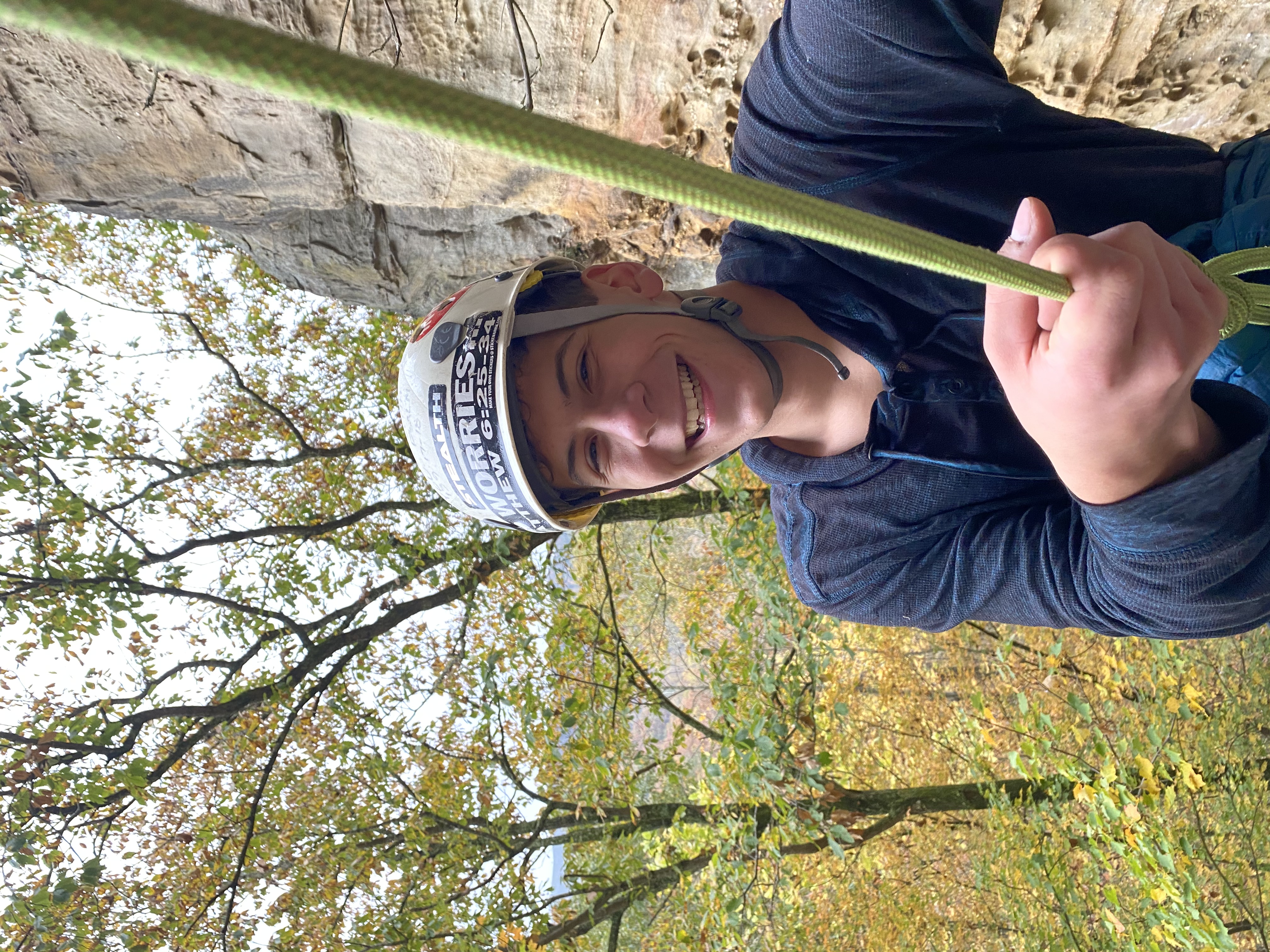 Check your inbox to confirm your subscription