Project Forty Academy is a two-fold program that strikes the heart of a HUGE need in today's culture: wilderness adventure (especially for the urban community) and meaningful relationships. Project Forty has 20+ years working with teens and guiding trips from backpacking/ rappelling to rock/ ice climbing to mountaineering. We value God's creation and our passion to adventure within it and long to share what we've learned with you! We are bringing our experiences with Wilderness First Responders and Single Pitch Instructor certifications to a practical, entry-level, focus. Let's have some fun, learn and practice some hard skills together and if you feel so called to pour into our younger generation, get training on discipleship making.
If any of this checks out in your heart or you just want some fun entry training in wilderness travel and climbing, Project Forty is for you!
Note that signing up for Project Forty Academy will only add you to our Users list, so be sure to enroll in specific courses and coaching products of your choice to access our content.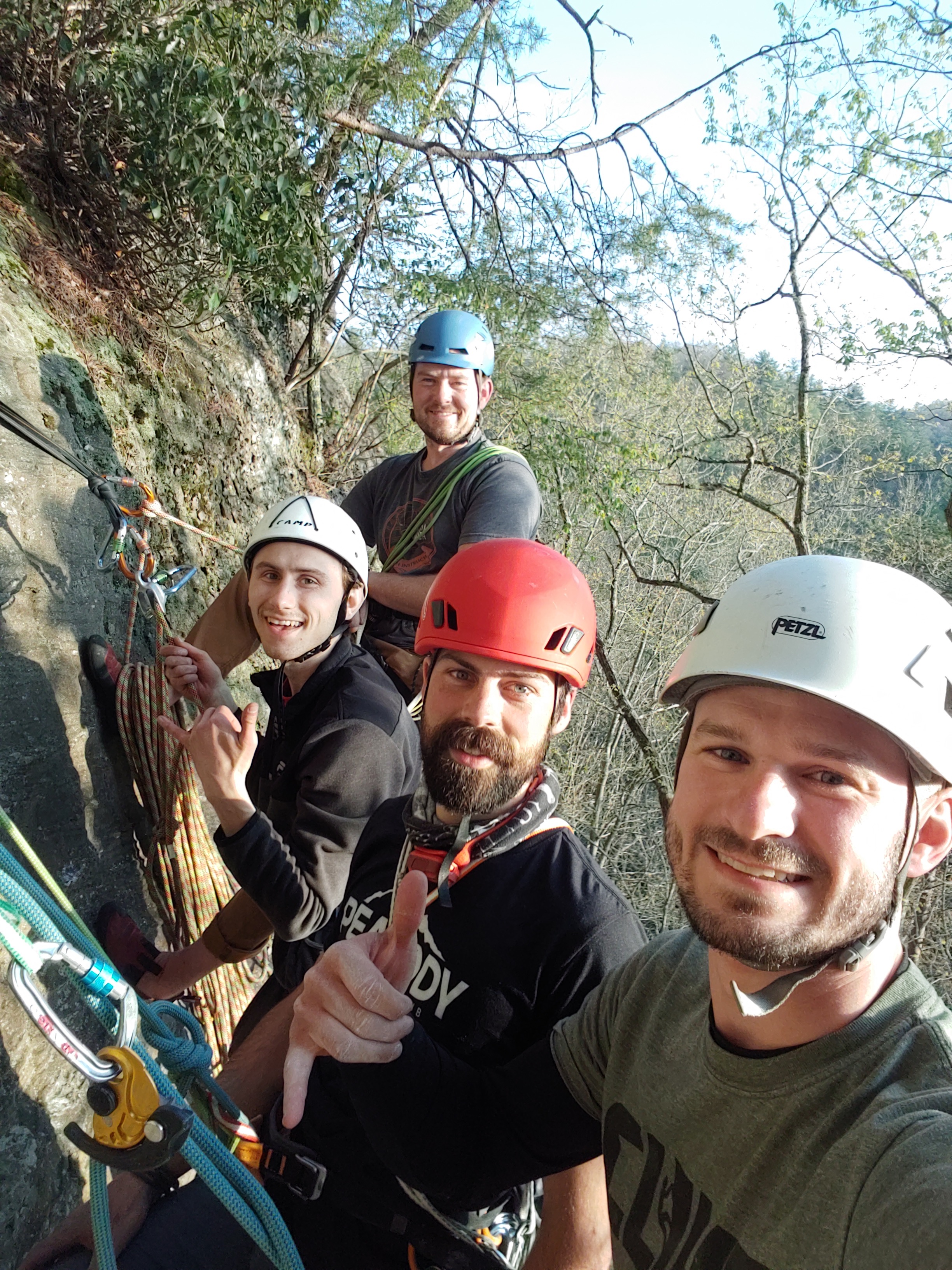 Learn in a Community
Project Forty Academy is all about bringing people together so you can train, learn, and grow together. The service you provide as a guide is largely build around your ability to relate and connect with others. No one is a lone wolf out there, so join the community and let's get training!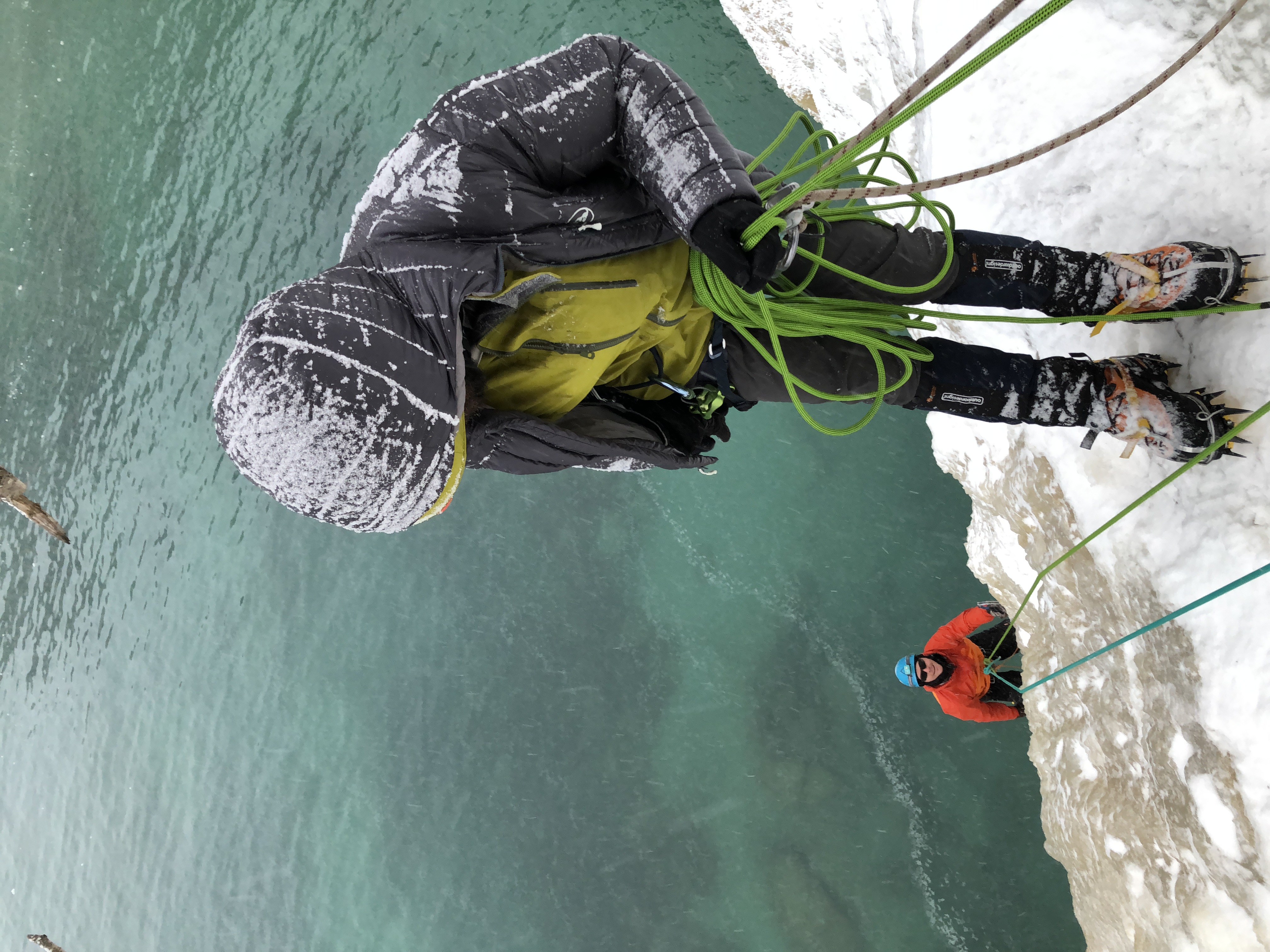 Get Comfortable On The Edge
Learning how to be safe by higher standards than your buddy's friend's cousin-in-law can bring a confidence in your climbing and rappelling experience. Taught by American Mountain Guide SPI Instructors, you know you have industry standards of excellence and safety at your fingertips.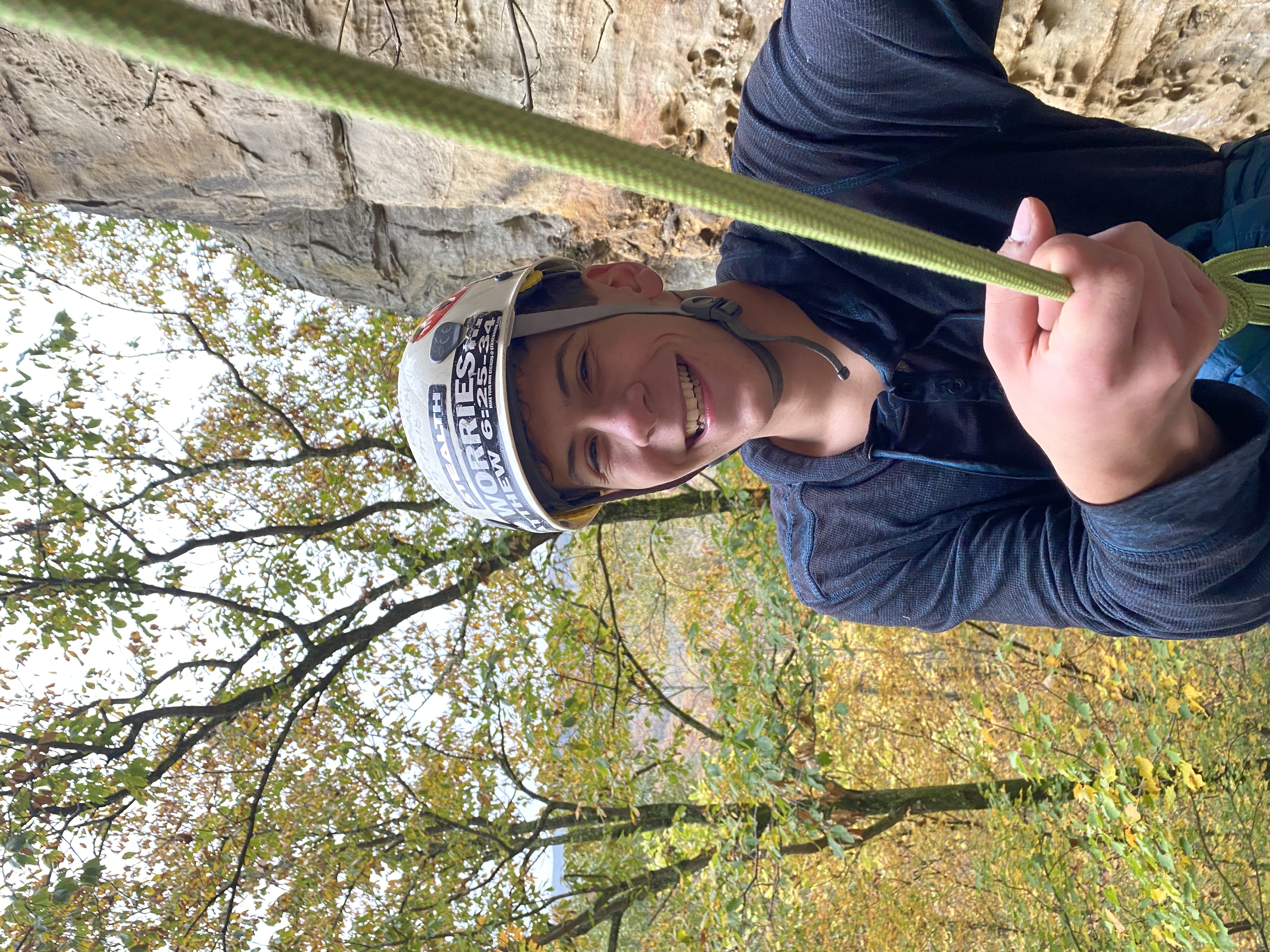 Support Our Rising Generation
Get solid as a guide and couple that with a passion to share the gospel with today's youth and you have a powerful combination of impact that can change a life. If you have the passion, we'll help you hone your skills and give you an audience.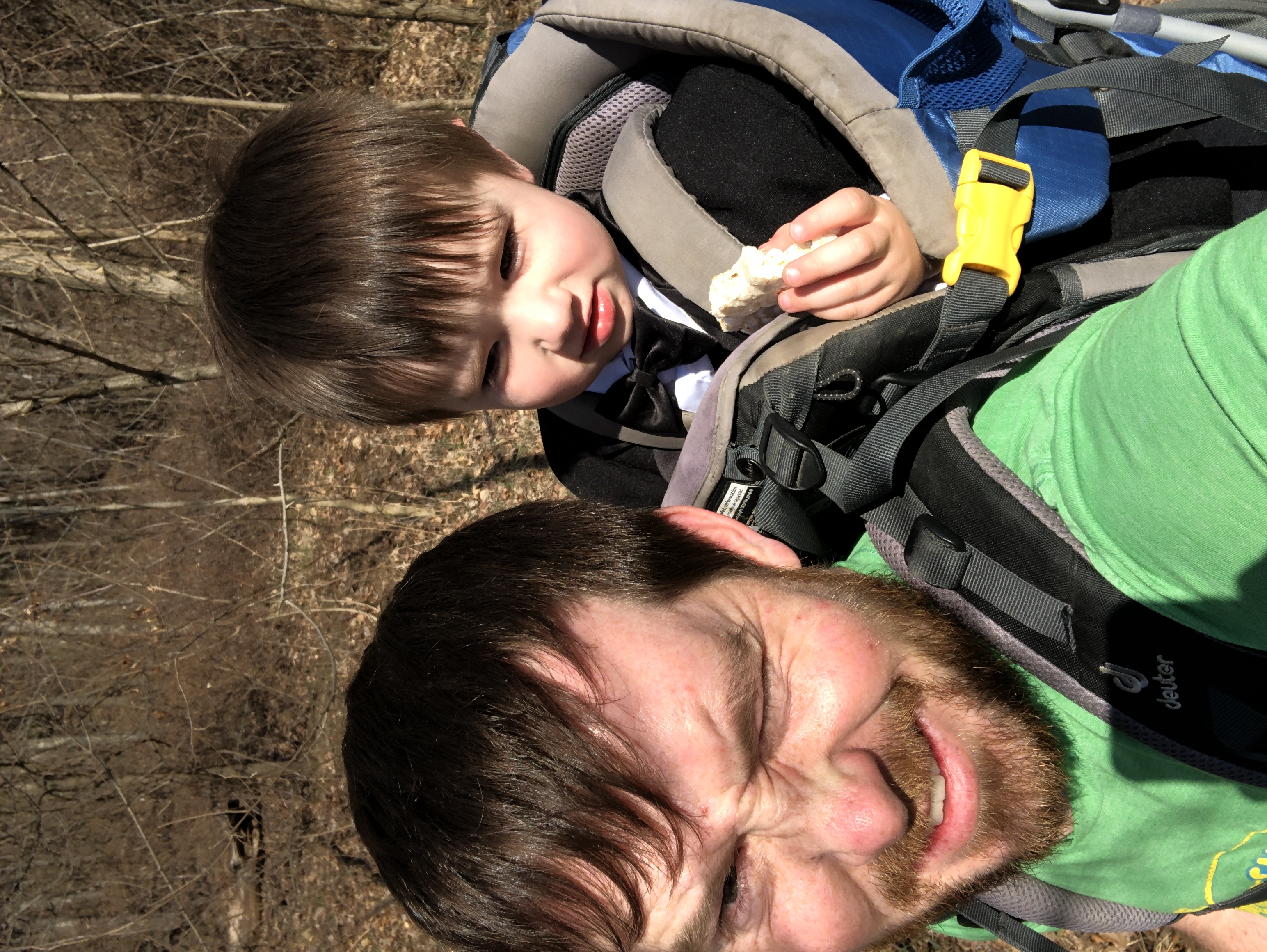 Hi, I'm Matt and that's Cedar on my back...
I've been guiding trips since 2001 in the Coastal Range in British Columbia, the Red River Gorge in Kentucky, and in Munising, Michigan. I love teaching new people the pure joy of climbing, whether it's on rock or ice, and the awesome power of our Creator who has made for us this incredible playground we call the wilderness. I love to teach by sharing my own successes and "could-do-betters" in the field and would love to provide local instruction and hands-on experience for all my guide staff. I have been an American Mountain Guide Single Pitch Instructor since 2014 and hold a Wilderness First Responder to uphold the highest quality of safety for every trip that I run.
Check your inbox to confirm your subscription